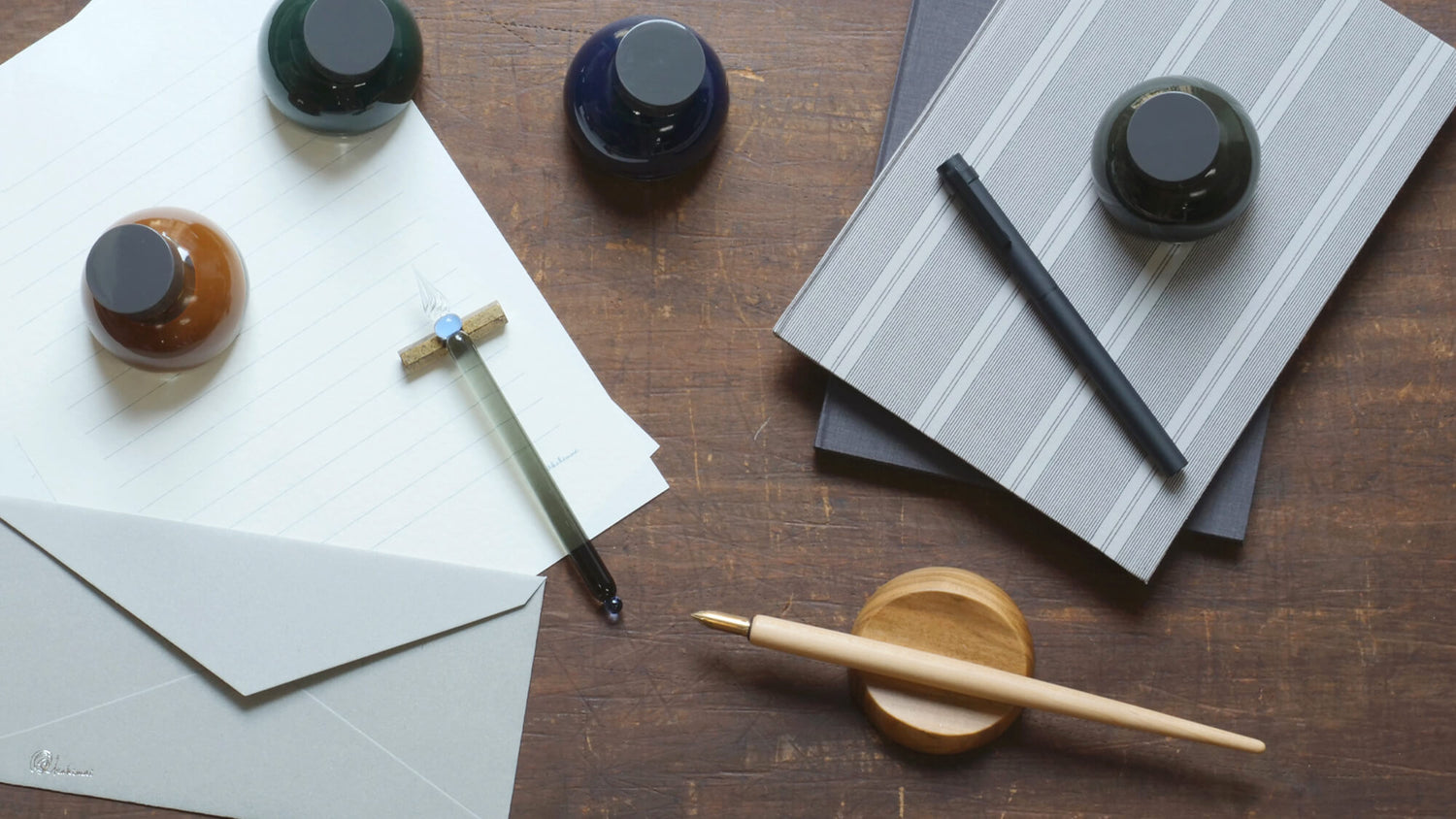 For product range and availability, please contact each stockist directly.
International
North America
New York
California
Massachusetts
Arizona
Kansas
Missouri
Minnesota
Oregon
South Carolina
Texas
Online Stores
New retailers
If you are a retailer interested in stocking our products and would like further information or product samples, please get in touch at wholesale@kakimori.comand we'll be in touch shortly.

Please note that our online shop ships worldwide. We reserve the right to accept or decline proposals based on suitability.