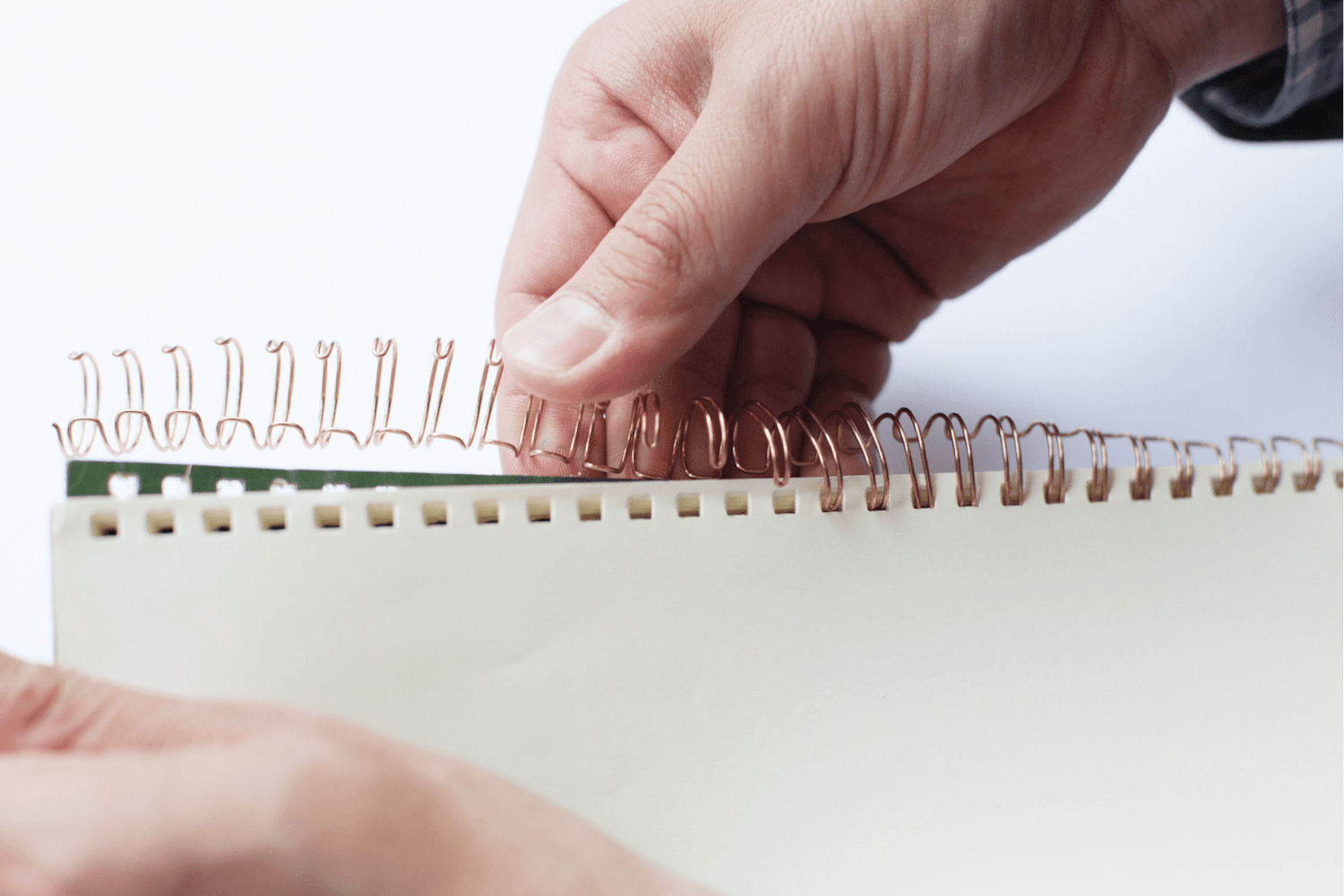 When your notebook is ready for a refill, simply bring it in or send it back to us. Give your notebook new life with fresh pages, while keeping your original cover. Every refill is a chance to personalise your notebook even more — refill it in sections and keep your favourite pages, or try out some different paper varieties. With a Kakimori notebook, you'll enjoy a long-lasting journey together.
Refill steps
Refill in-store
→ Select your new paper and bring them to the service counter with your notebook. Your refill will take around 30 minutes to be completed.

Refill from home (domestic shipping only)
→ Follow the steps below.
*We will confirm your order details upon the receipt of your notebook. Please be advised our response time is subject to delivery times by postal services.
*For refill requests from outside Japan, please contact us via our enquiries page prior to sending us your notebook.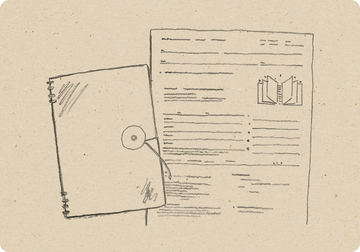 1
Enclose a completed refill request form (Japanese only) with your notebook and post it to us using a trackable shipping method.。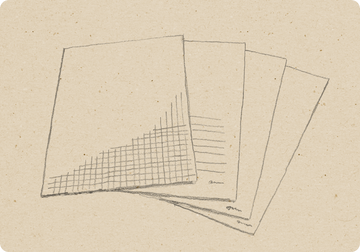 2
We will email you a payment link once your notebook has been received. You can combine your order with other items at checkout — spend over ¥8,000 (incl. tax) to receive free shipping.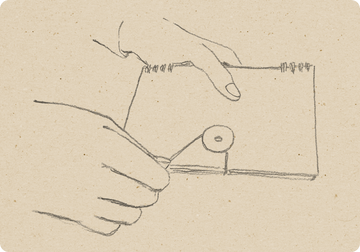 3
Once your payment has been confirmed, we will refill and ship your notebook within 3 working days. For more information on shipping and payment methods, please refer to our shopping guide.