Gift set - Metal nib x Pen rest
Sale price
¥21,852
Regular price
tax included
---
A perfect set for those who love to draw. The set comes complete with a pen rest, an essential dip pen companion. With ink in a soft, subdued shade of brown.
セット内容
Pigment ink - 09 Mukuri (Standard cap)
Metal nib - Brass
Nib holder - Sakura wood
Pen rest - Sakura wood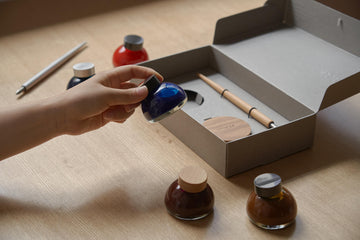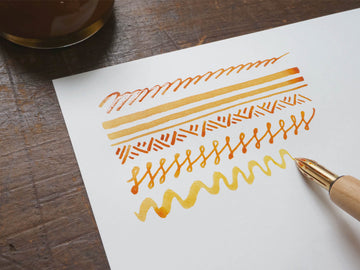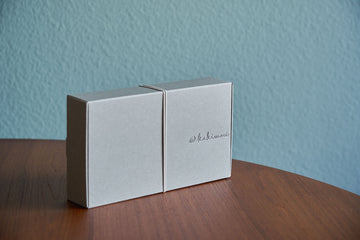 品名
Gift set
サイズ
W240 x D135 x H50mm
重量
236g
セット内容
Metal nib - 真鍮
Nib holder - 山桜
Pigment ink - 09 むくり (プラスチックキャップ)
Pen rest - 山桜
Estimated dispatch time: Within 5 days of order confirmation
Free shipping: Orders over ¥8,000 incl. tax (domestic)/¥17,000 incl. tax (international)
For more information on payment and shipping, view the Shopping guide.