Aluminium pen - Rollerball pen
Sale price
¥7,430
Regular price
tax included
---
Ballpoint pen made for fountain pen inks
Refillable for long-lasting use
German nib offers reliable writing comfort
Matt finish and slender body ideal for carrying
Metal clip with a firm hold
Ink is not included.
Daily use is recommended to prevent the ink from drying out. The nib may become blocked after a period of no use.
Designed especially for use with Kakimori and Inkstand pigment inks.
To restore clogged nibs, please use our ink cleaning solution.
Handle the cap with care when removing or replacing.
When travelling by air, we recommend filling with ink upon arrival to prevent leakage during your journey.
The pen is designed for optimal writing balance with the cap removed. The cap does not fit the tail of the pen.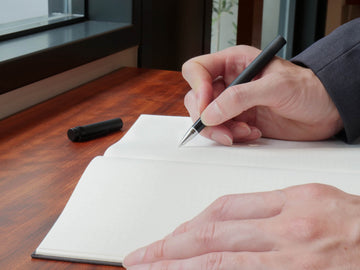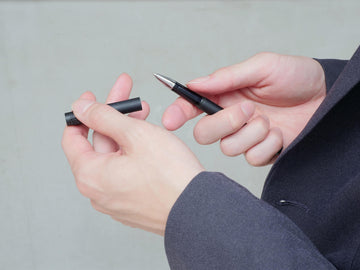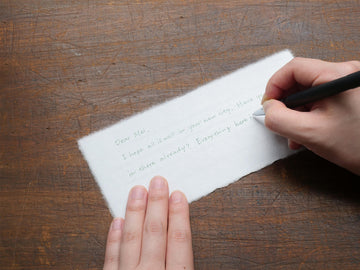 品名
Aluminium pen - Rollerball pen
ペン先サイズ
0.5mm
サイズ
H133 x Ø10mm
重量
17g
素材
Stainless steel (nib),
aluminium (body),
plastic (converter)
製造(国)
Germany (nib, converter),
Japan (body, other)
Estimated dispatch time: Within 5 days of order confirmation
Free shipping: Orders over ¥8,000 incl. tax (domestic)/¥17,000 incl. tax (international)
For more information on payment and shipping, view the Shopping guide.